DiMEN is funded by the VolkswagenStiftung and carried out jointly by the Institute for Ethics and History of Medicine at the Eberhard Karls University Tübingen and the Junior Professorship of Medical Ethics with a focus on Digitalisation at the Faculty of Health Sciences Brandenburg.
The Scientific Advisory-Board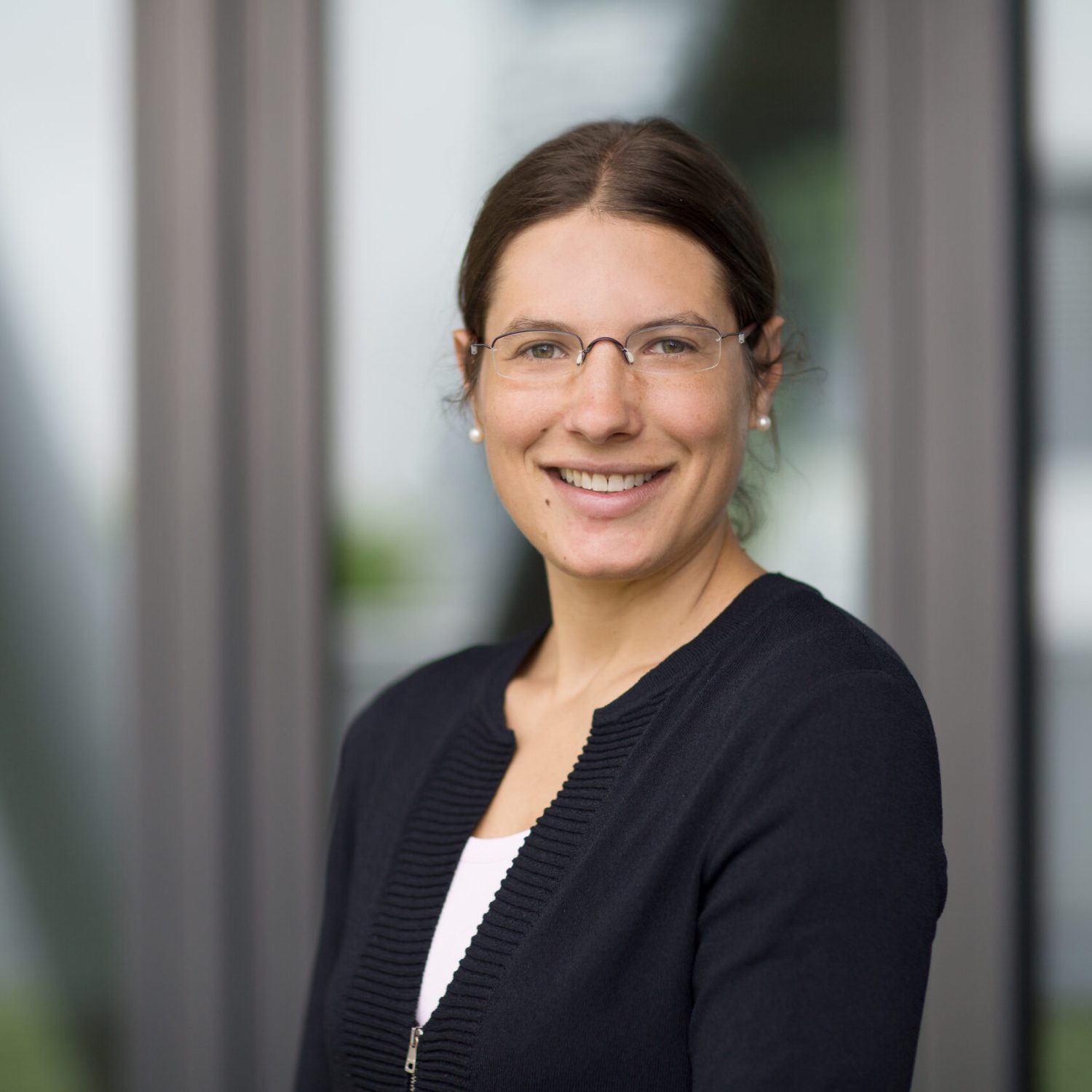 Prof. Dr. Anne Herrmann-Werner
Institute for Medical Education, University Hospital Tübingen
Anne Herrmann-Werner is Director of TIME - Tübingen Institute for Medical Education at the Medical Faculty of Tübingen. Her research focuses on factors of communication and interaction in successful doctor-patient encounters, resilience in students, and digital teaching in medicine.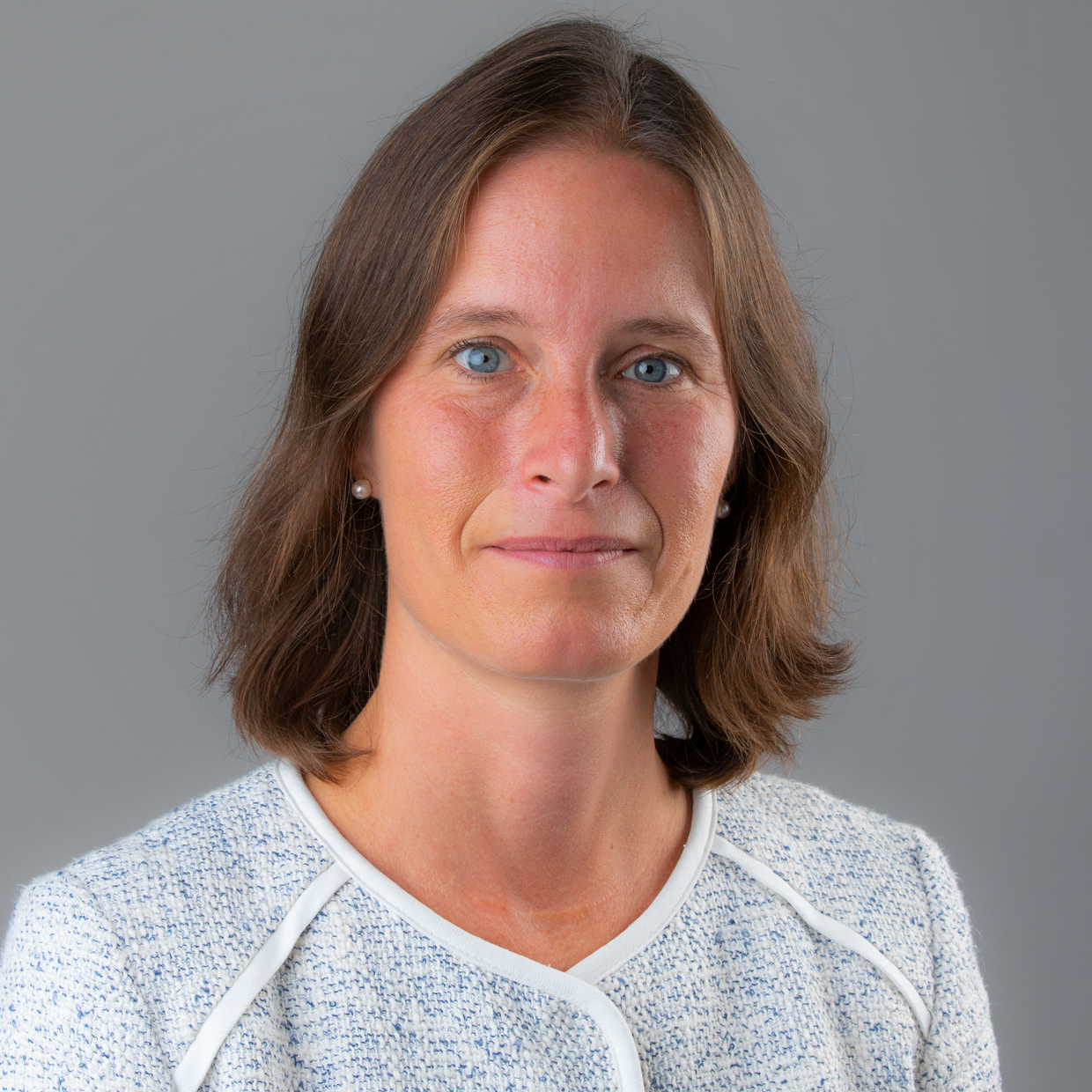 Prof. Dr. Dr. Sabine Salloch
Institute for Ethics, History and Philosophy of Medicine, Hannover Medical School
Sabine Salloch is head of the Institute for Ethics, History and Philosophy of Medicine at the Hannover Medical School. Her research focuses, among other things, on interprofessionalism in health care and ethical issues of digitalisation in medicine.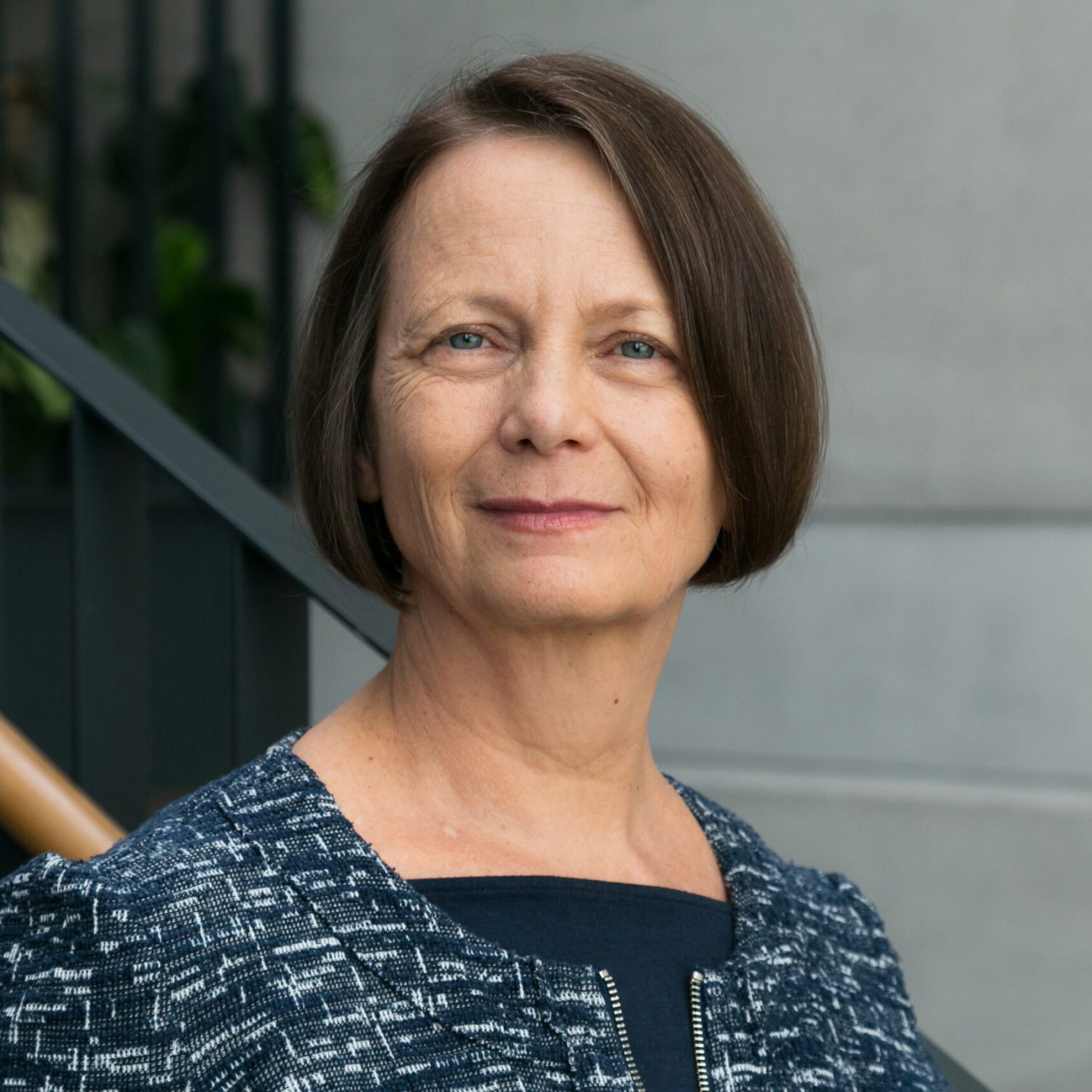 Prof. Dr. Regina Ammicht Quinn
International Center for Ethics in the Sciences and Humanities
Regina Ammicht Quinn is spokesperson for the IZEW and head of the Society, Culture and Technological Change Department. Among others, her research interest lies in research on ethical questions of technological development and ethical questions of digital life.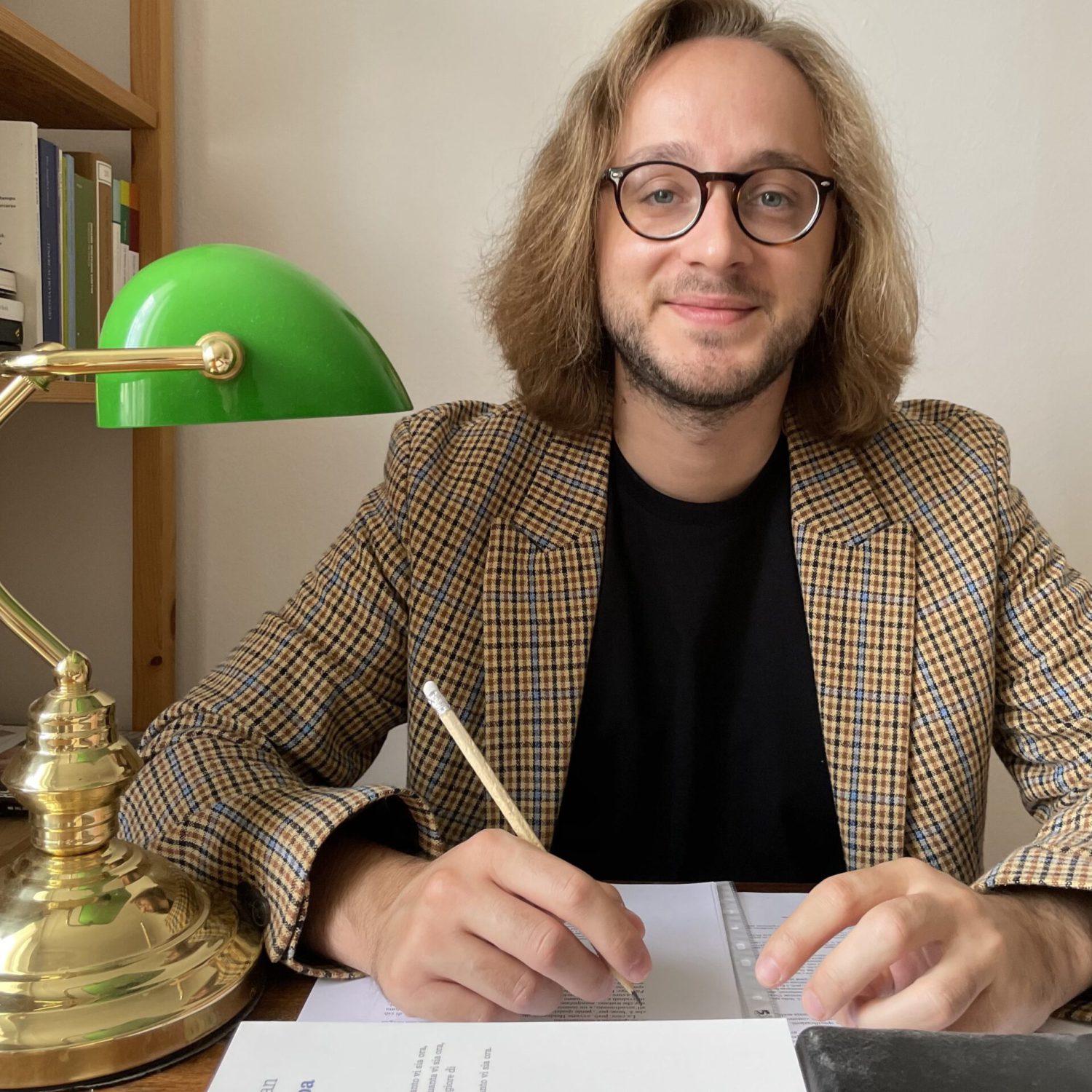 Filippo Pianca, M.A
PhD candidate at the Catholic University of Milan, Italy
Filippo Pianca is currently investigating the ethical, bioethical, and anthropological implications of digital technologies. Among his main interests are the intersection between artificial intelligence and climate change, the digitization of medicine, and the adoption of robotics in healthcare practices. His research period at the Institute for Medical Ethics and History of Medicine of the Eberhard Karls Universität Tübingen is dedicated to assessing whether digital health technologies could lead to an impersonal turn in interpersonal care relationships.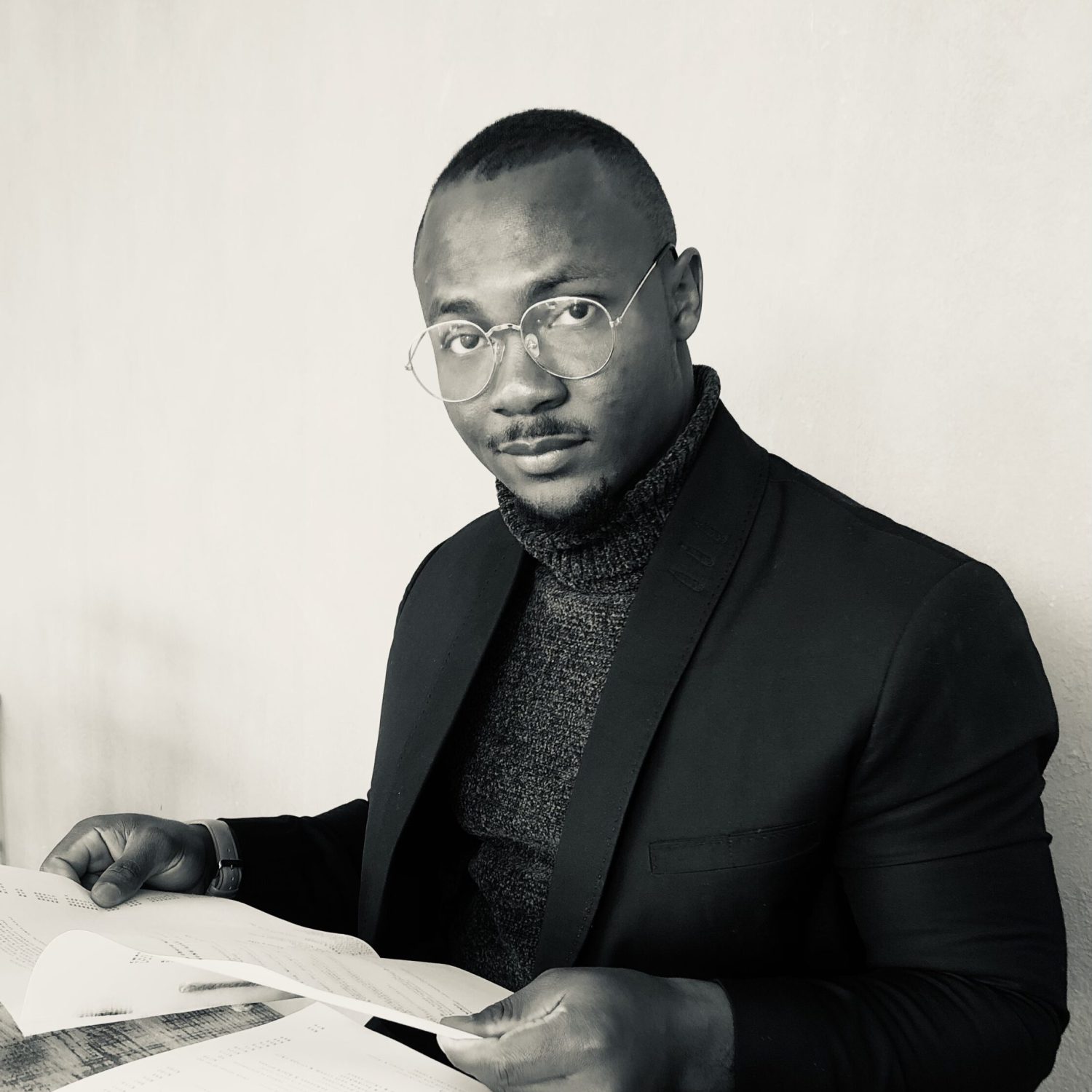 Edmund Terem Ugar
University of Johannesburg, South Africa
Edmund Terem Ugar is a Philosopher of Medicine, Public Health, and the Ethics of Artificial Intelligence (AI), Robotics, and Big Data. He is a PhD candidate in the Department of Philosophy at the University of Johannesburg. Edmund is heading a project on African Medical AI at the University of Johannesburg and Durham University Centre for Philosophy of Epidemiology, Medicine, and Public Health. He is also a researcher at the Centre for African-China Studies at the University of Johannesburg.